New Toys
Wednesday, April 18th, 2012
I've went ahead and bought some upgrades.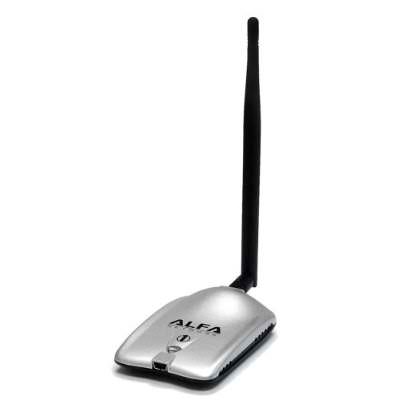 First up is a Alfa 1000mw usb wireless card with a standard screw in antenna port (so later on I can upgrade antennas) Its also got a 15 foot extension cable enroute with it. should improve my ability to find random hotspots = ]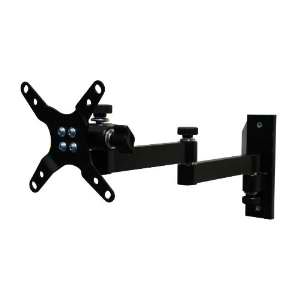 Second upgrade is this lcd tv mount to mount my flat screen samsung lcd to the wall. I'm still debating placement and height, as I want to be able to see it from the bed above the cab but also ideally have it usable as an eternal monitor when working down below from the sofa. will post pictures and a blog on installation once it arrives.
Posted in
Fix It
,
Nomad
,
RV
,
Tech
Tags:
alfa
,
lcd mount
,
lcd to tv hack
,
long range wireless
,
nomad
,
rv
,
tv mount rv
,
war driving
,
wireless
,
wireless extender