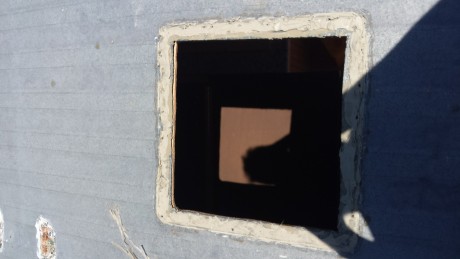 New Ceiling Vent!
Wednesday, September 3rd, 2014
So first things first it was time to add a new ceiling vent, I chose the Fan-Tastic Vent 5000 with Reverse Thermostat

 which could easily be called the rolls royce of ceiling fans. Its got a reversible in out switch, a thermostat to automatically kick it on, and eats a minor 1.2amps at 12v.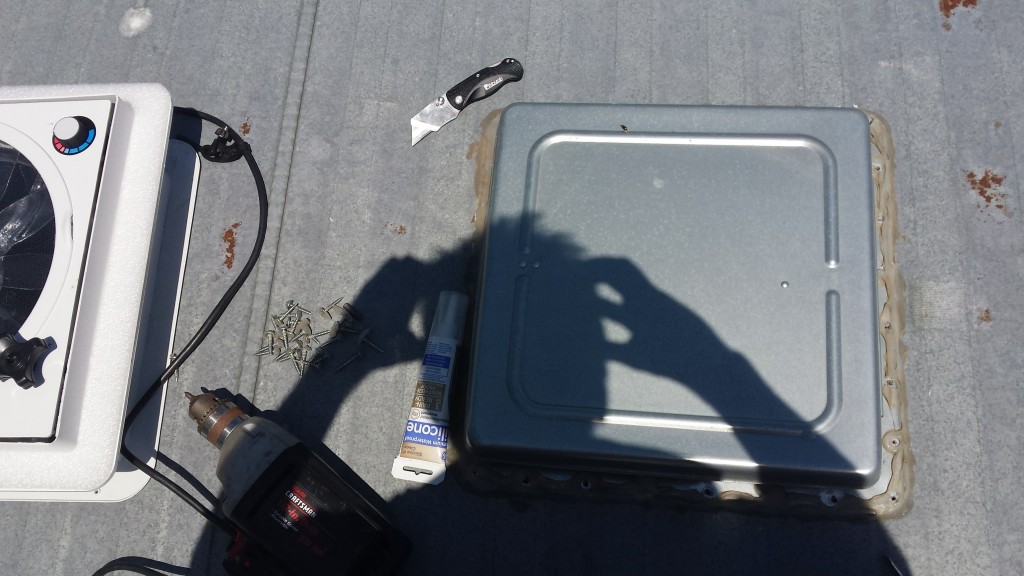 Heres the old ugly tin one, time for an upgrade.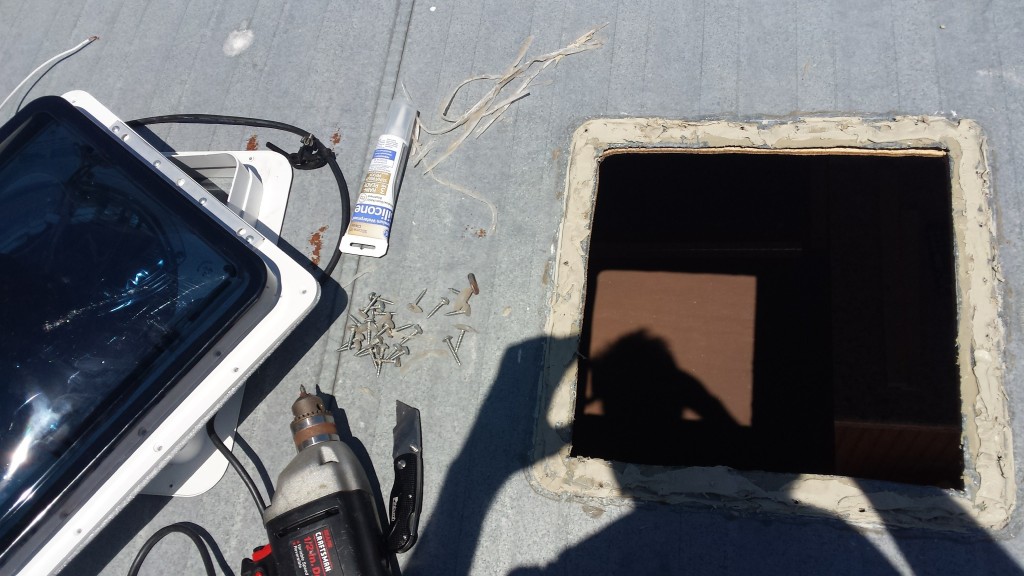 lets cut it out, I ended up having to sawzall the opening some too, she just didnt want to fit in the old one. I had to scrap all the roofing gunk out and I resealed it with 3M Marine Adhesive/Sealant Fast Cure 4200

(overkill but awesome)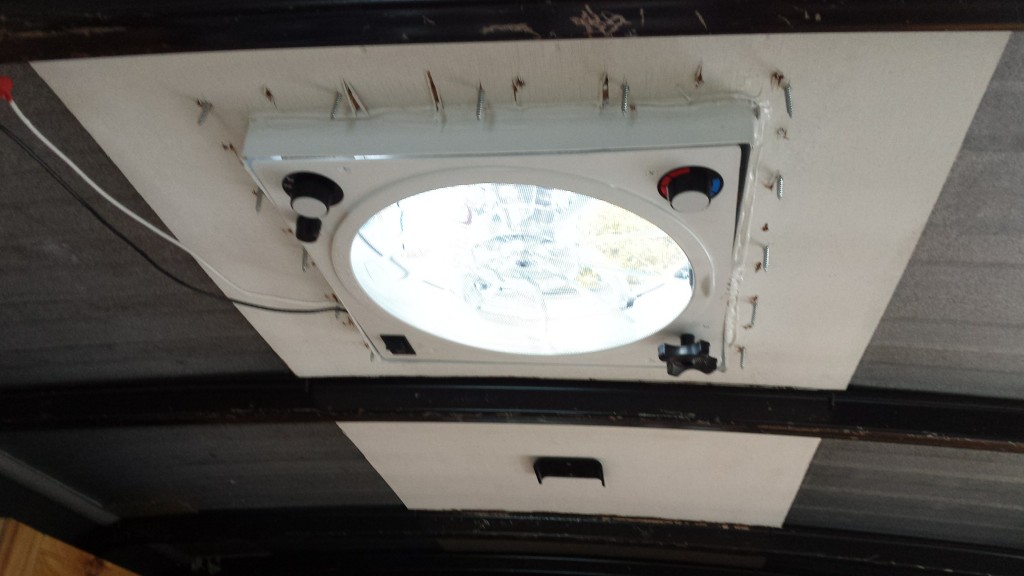 I made it fit, when I get the insulation installed later I added the sheath around it to clean up the look.
there it is next to the first solar mount which is coming up in the next post!
Posted in
blog
,
Fix It
Tags:
fan
,
fantastic
,
thermostat
,
vent