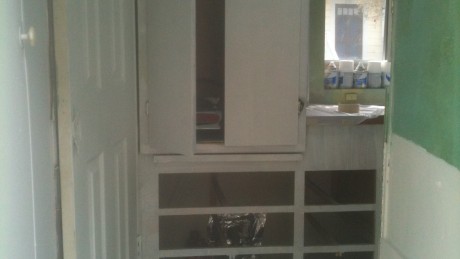 Before and After Shots Part 1
Wednesday, April 18th, 2012
Here is some before and after shots to give you an idea of how much work has went into the vaxrv so far.
Here is a shot of the kitchen before I went to town on it.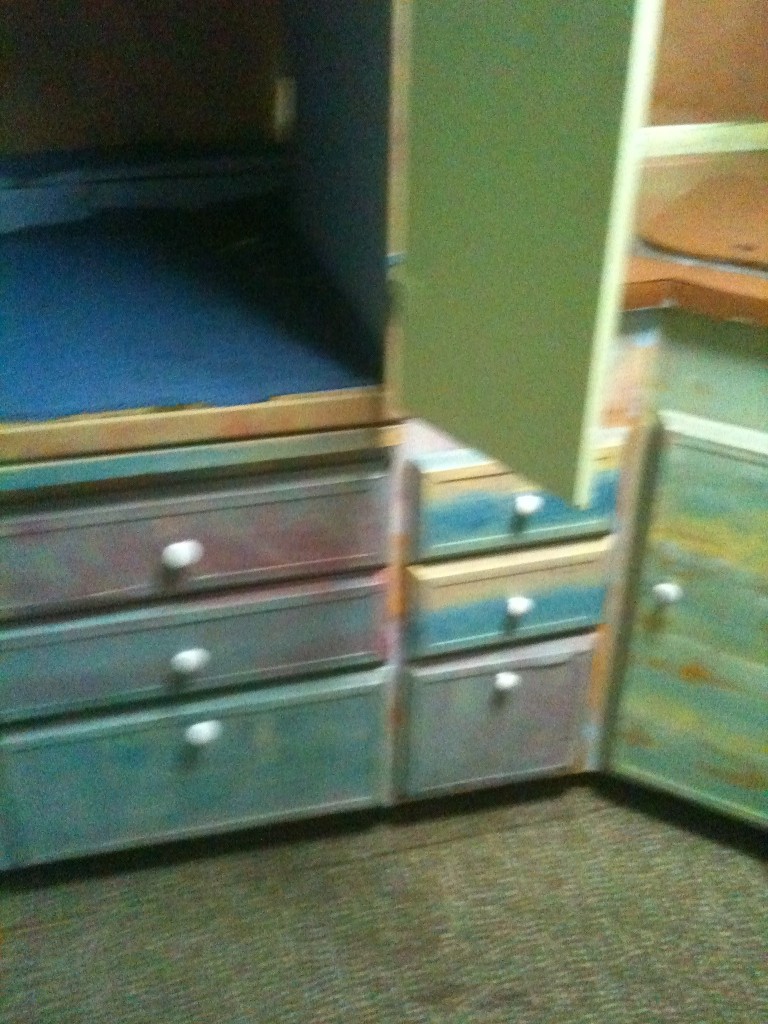 I know it looks like a 16 year old got loose in there with some paint. Here it is after 3 coats of killz2 primer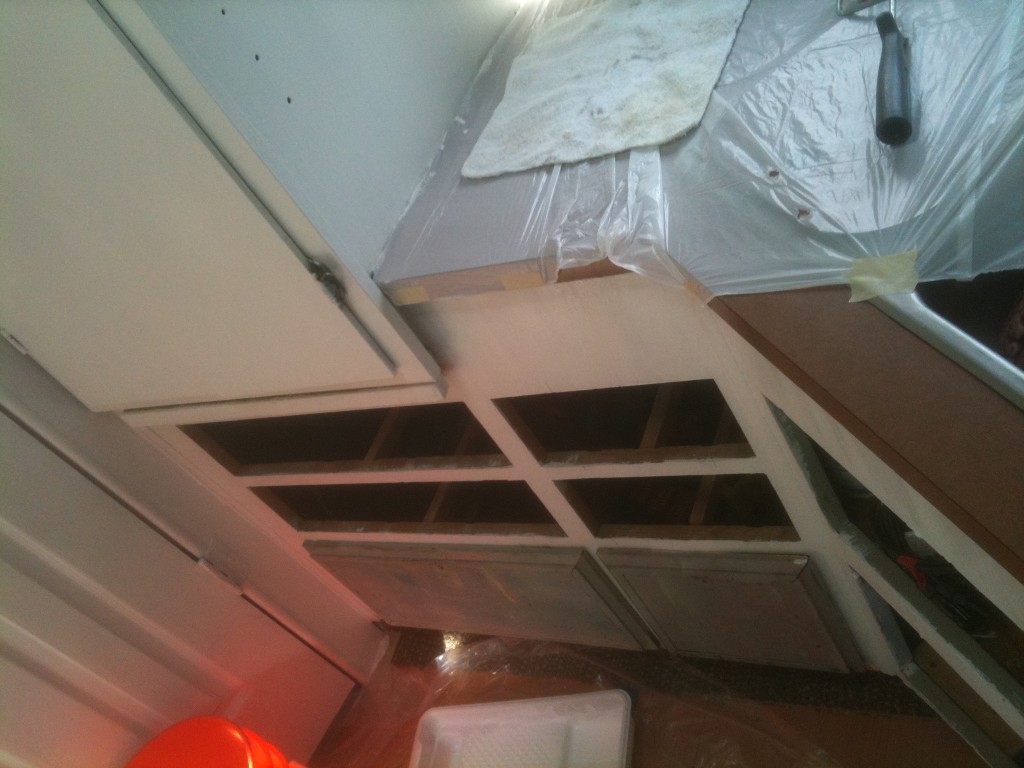 heres another angle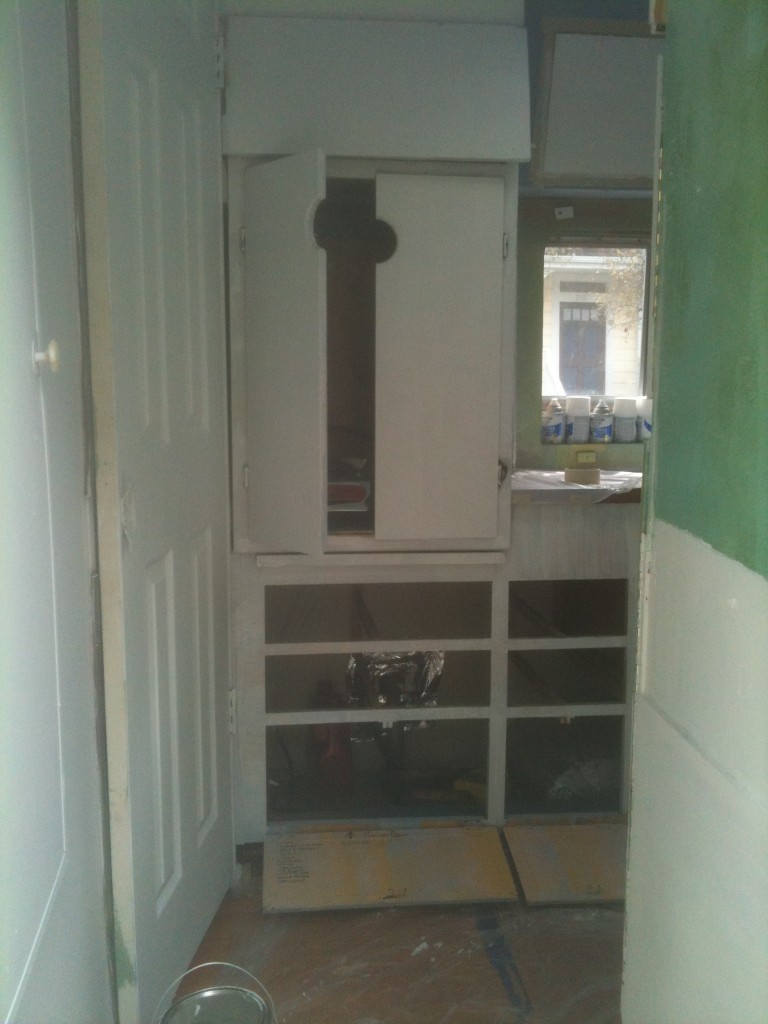 this area has since got another coat of white and is looking alot cleaner than in this shot. Also all the drawers have now been painted as well. follow up shots coming soon!
Posted in
Fix It
,
RV
Tags:
home improvement
,
interior painting
,
nomad
,
painting
,
rv painting
,
rv repair
,
technomad